Red Hat Plans To Deliver Eclipse Kapua Into OpenShift
2 min read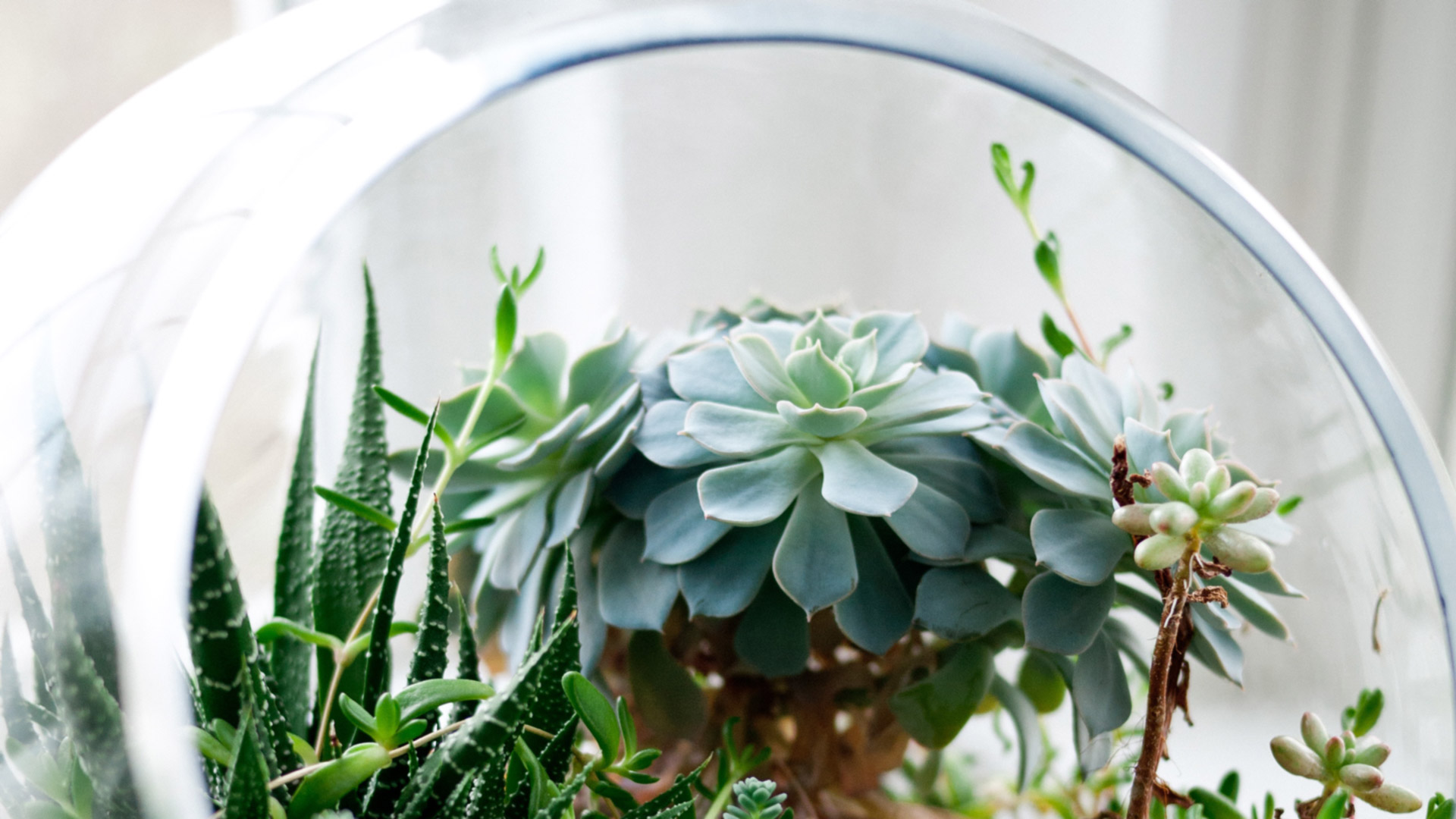 ---
Red Hat recently announced that the next release of Eclipse Kapua IoT backend platform will be distributed not only as jar, but also as a set Docker images. In particular Red Hat plans dockerized version of Kapua to run smoothly in the OpenShift Origin PaaS. Eclipse Kapua is a modular IoT cloud platform to manage and
Red Hat recently announced that the next release of Eclipse Kapua IoT backend platform will be distributed not only as jar, but also as a set Docker images. In particular Red Hat plans dockerized version of Kapua to run smoothly in the OpenShift Origin PaaS. Eclipse Kapua is a modular IoT cloud platform to manage and integrate devices and their data. A solid integrated foundation of IoT services for any IoT application. Eclipse Kapua project has been originally developed by EuroTech and recently donated to Eclipse Foundation.
Kapua on OpenShift architecture
The architecture of the Eclipse Kapua on OpenShift is illustrated by the diagram below:
In the most recent version Kapua is divided into three architectural components:
Kapua services currently relies on ElasticSearch for telemetry storage and on H2 SQL database for other type of data.
All those components are deployed into OpenShift and relies on Kubernetes service discovery and load balancing in order to communicate with each other.
What about other PaaS providers?
Third parties interested in support for other PaaS providers, for example for Cloud Foundry, are encouraged to join Eclipse Kapua community and contributing an appropriate code. Kapua is going to be PaaS-agnostic, however OpenShift will be the first PaaS with support delivered.